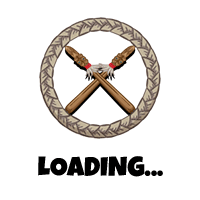 Fullscreen
#C
ome

A

t

M

e

B

ro

Fight in forests, wastelands and mountains, customising your defensive strategy placing different specialised Pā, each with unique specialist troops! Then rain commets, summon brave back up warriors and recruit the Gods as guardians to help you in battle as you face legendary monsters and beasts on a quest to vanquish all your enemies!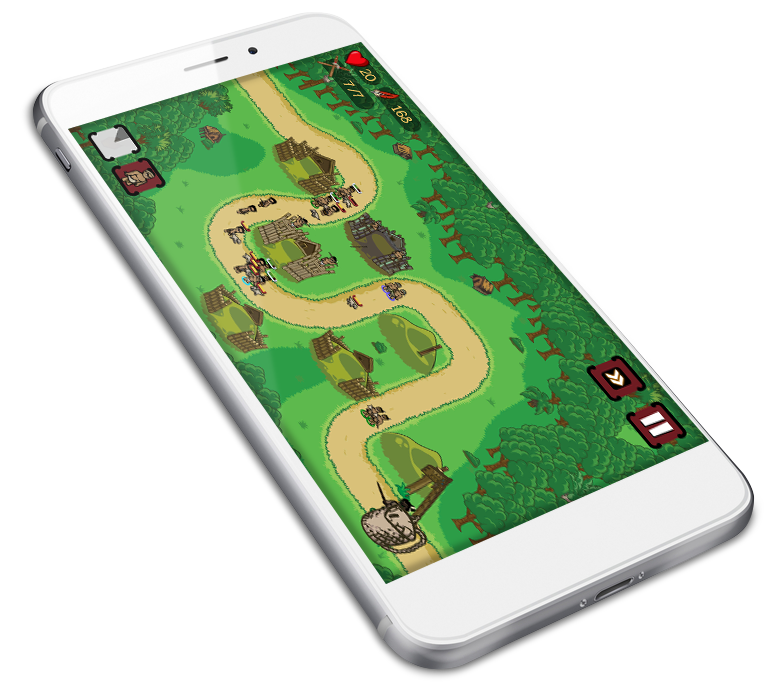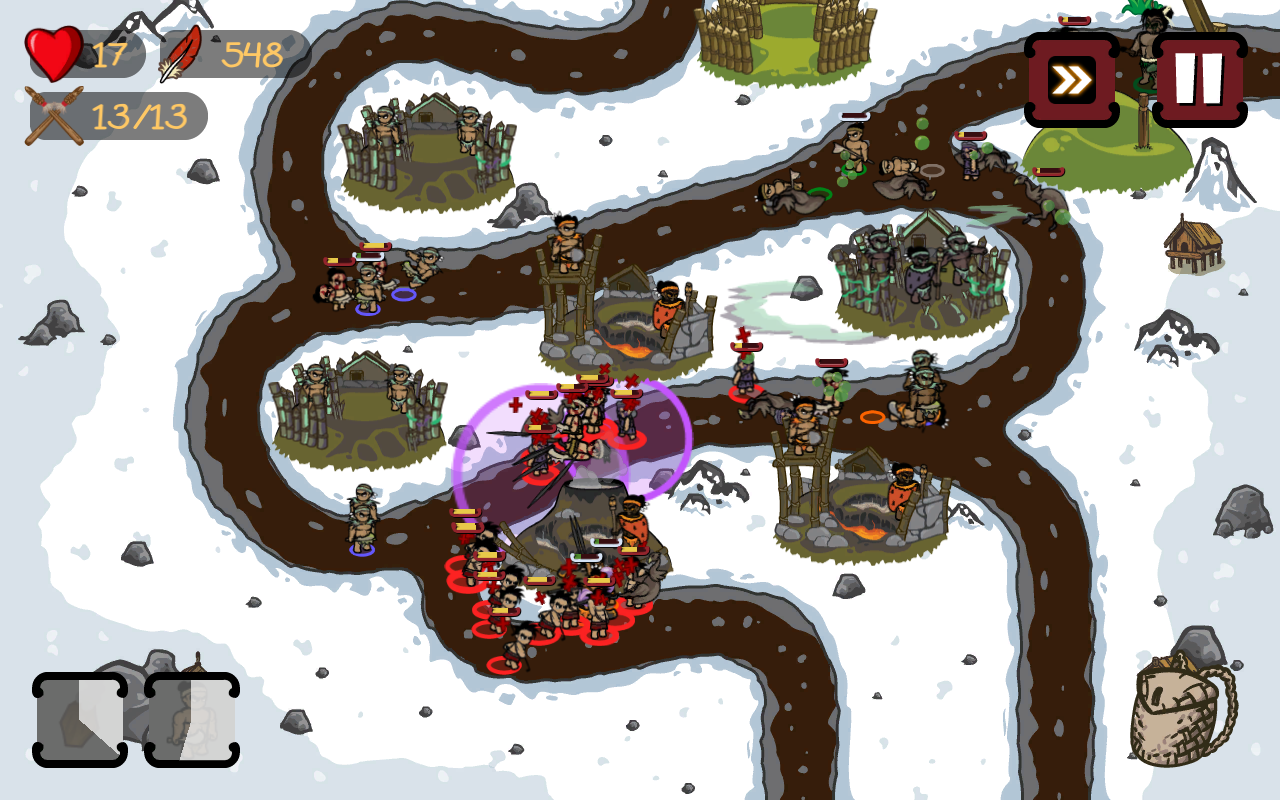 Highlights
Command your army of formidable Māori warriors in breathtaking strategic battles!
Epic tower defense battles that will hook you for hours!
Command your warriors and see them engage in tense hand to hand cartoon battles!
Build your 4 specialized Pā types and upgrade multiple times to customize your strategy! Construct the over grown forest, billowing thunder storm, deadly portal of death or the blustering Volcano Pā.
Take the blessings of the gods to summon lifesaving back up into battle or pour comets from the sky at your enemies!
Over 25 different enemies, from War Chiefs to Moa, each with their own skills and abilities; Beware of the sneaky poison witch!
Unleash the power of the gods by summoning 1 of 6 Māori deities to join your warriors in battle!
Intense boss fights against powerful mythological Māori creatures!
Awesome illustrated cartoon art!
Devise the best strategies with detailed information of your enemies and Pā in the in-game encyclopedia.
Go native! Māori Pā Wars can also be played full Te Reo, the New Zealand native Māori language.